Greater Boston Smiles Pediatric Dentistry
ADDRESS
21 Totman St., Suite 201
Quincy , MA 02169
Directions
---
Welcome to
Greater Boston Smiles Pediatric Dentistry
---
Welcome to our practice! At Greater Boston Smiles Pediatric Dentistry, we are proud to provide pediatric dental services for infants, children, and teens including children with special health care needs from the Boston and Greater Boston area. A Board certified, specialty trained, and licensed pediatric dentist, Dr. Brian Shaughnessy and his team treat every child as an individual with their own personality and unique needs and are committed to providing children the necessary tools to attain and maintain a healthy smile for life.
We look forward to seeing you and your child soon and to becoming your "Dental Home" away from home! If you haven't already scheduled your child's appointment, please give us a call today or click the button below.
Request an Appointment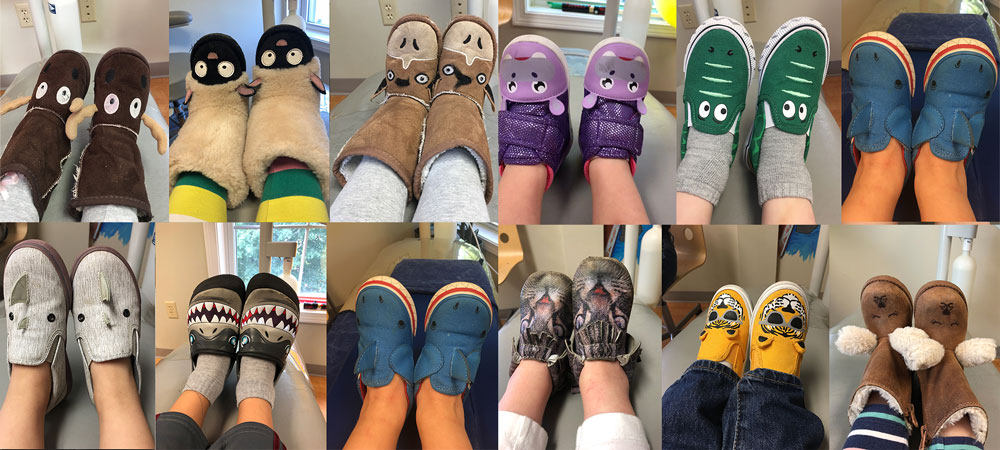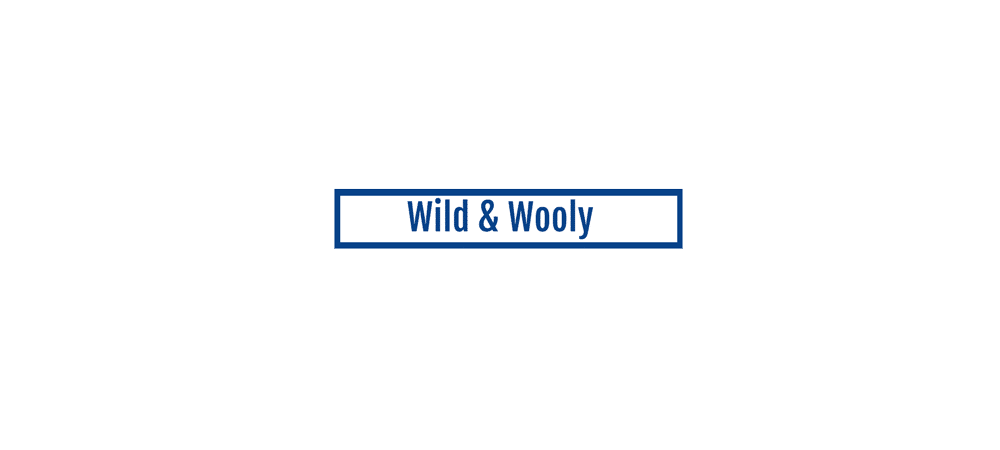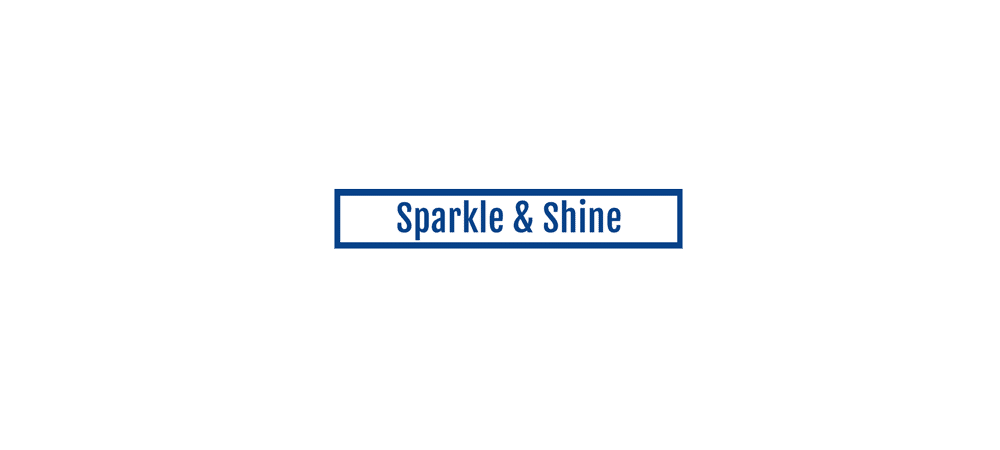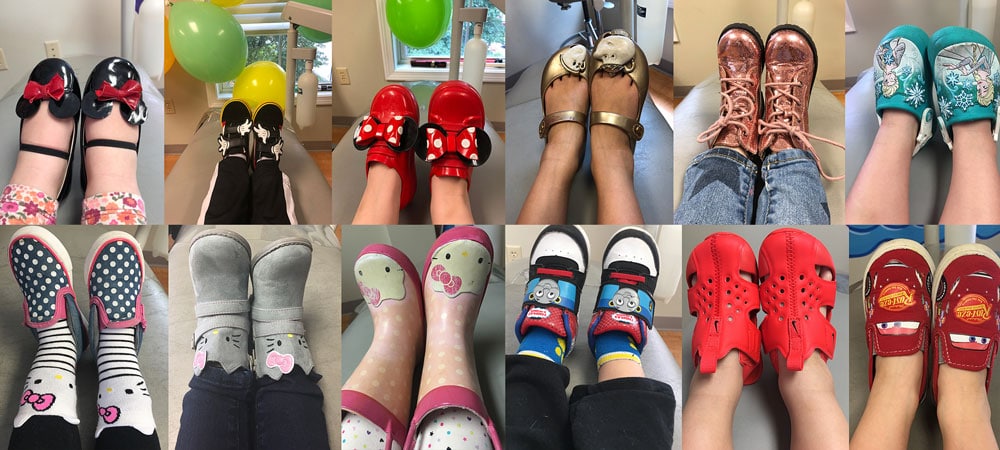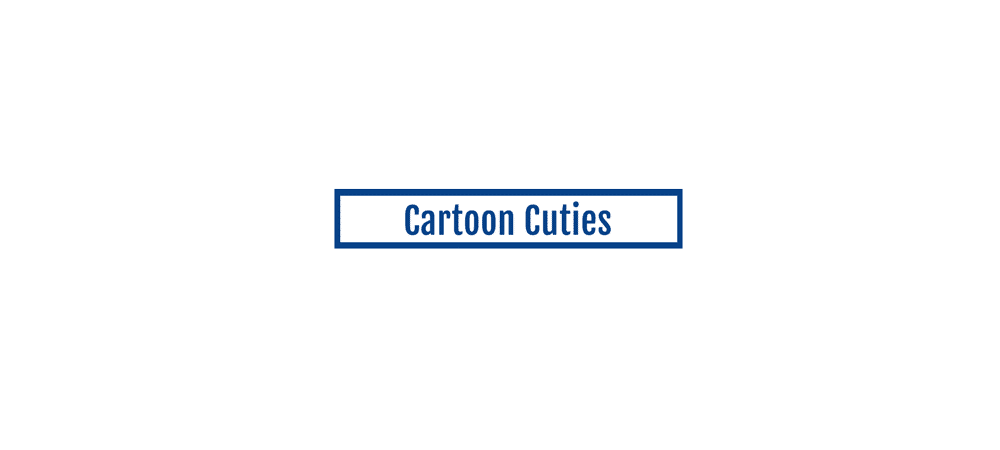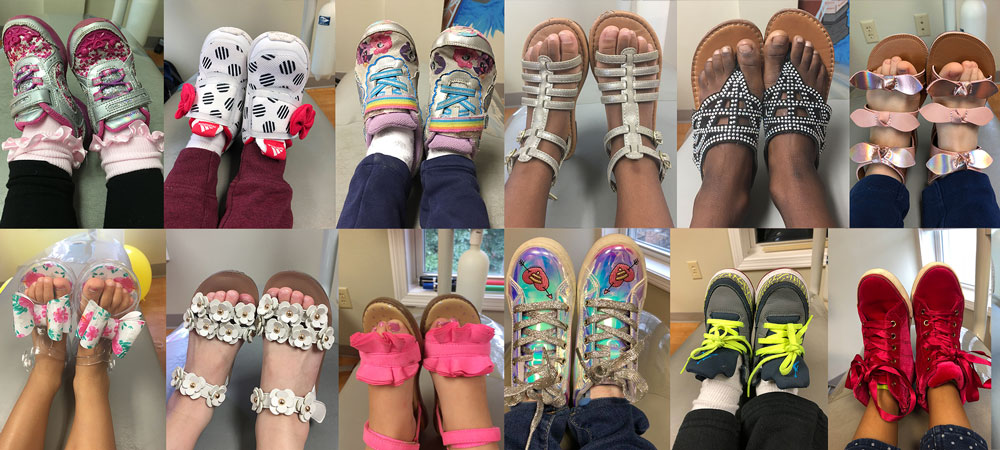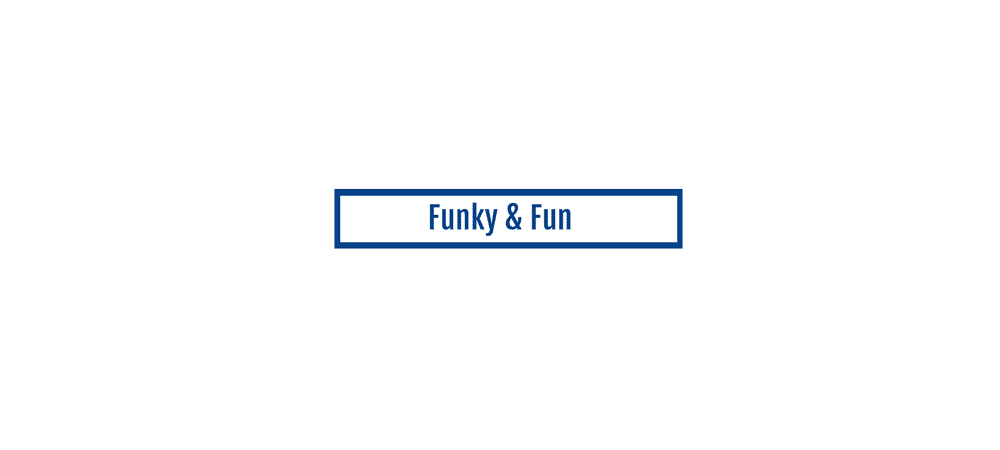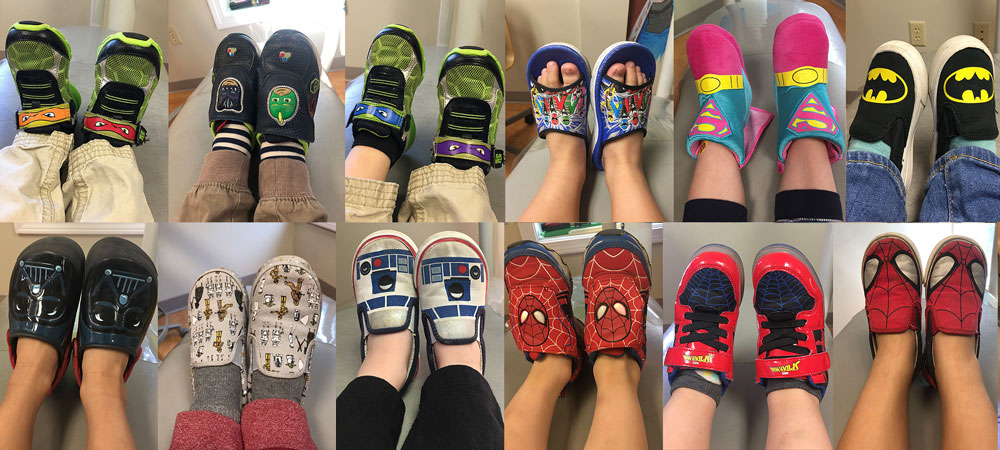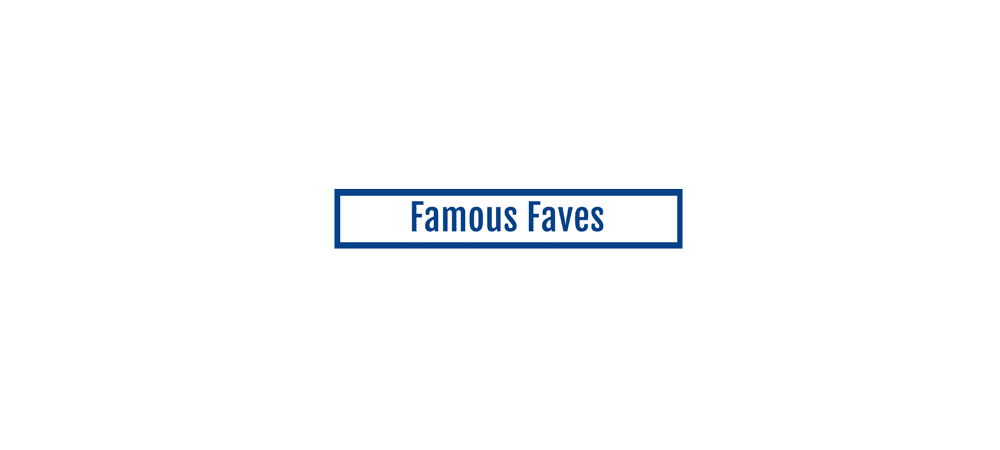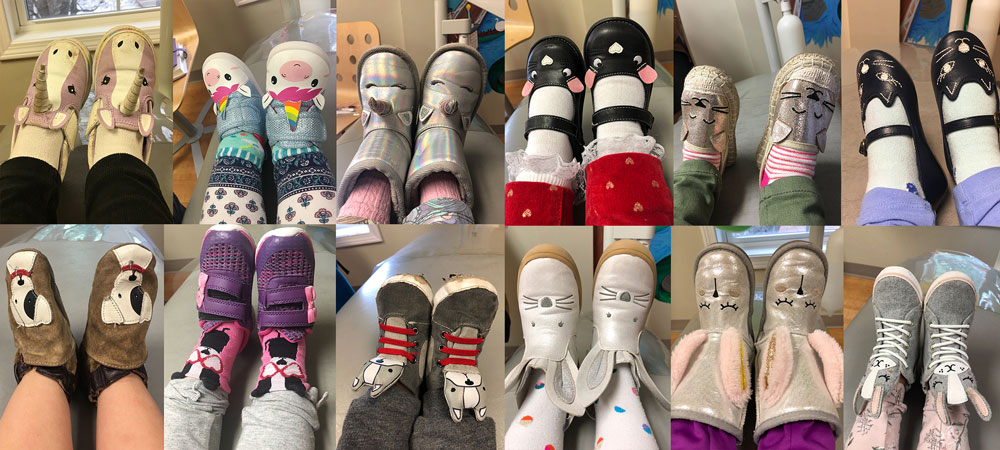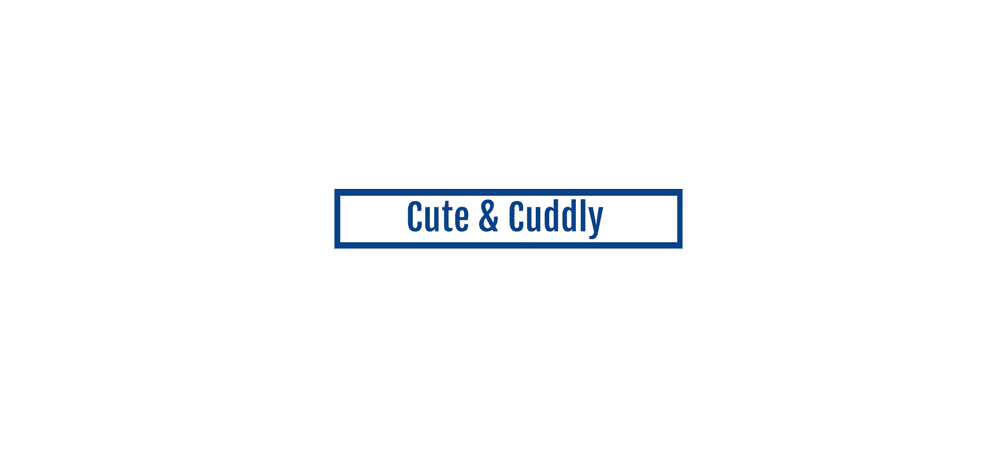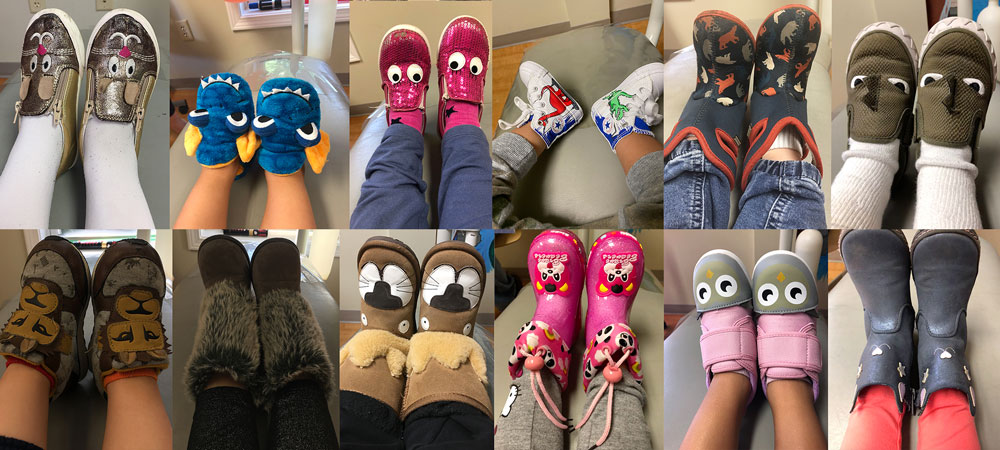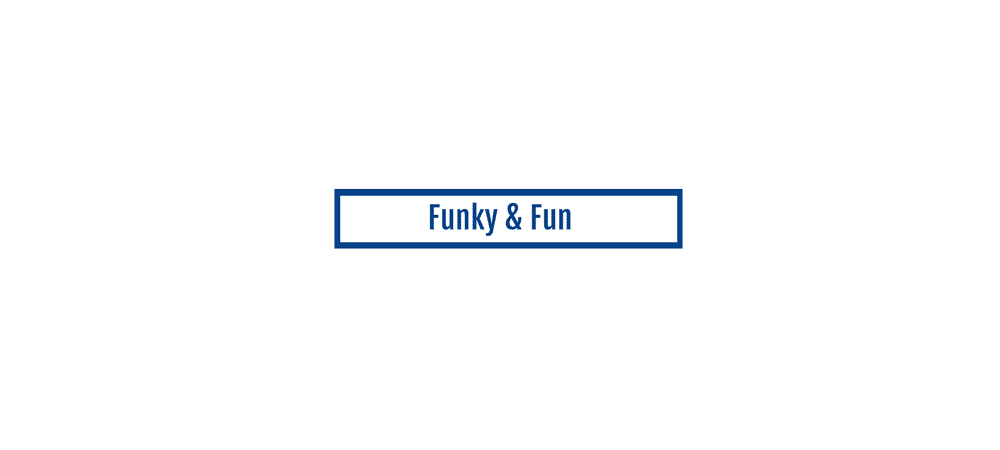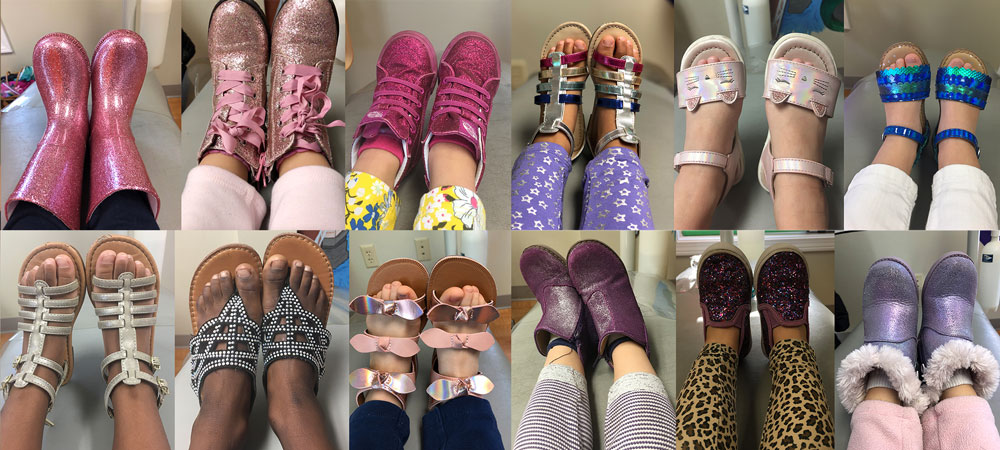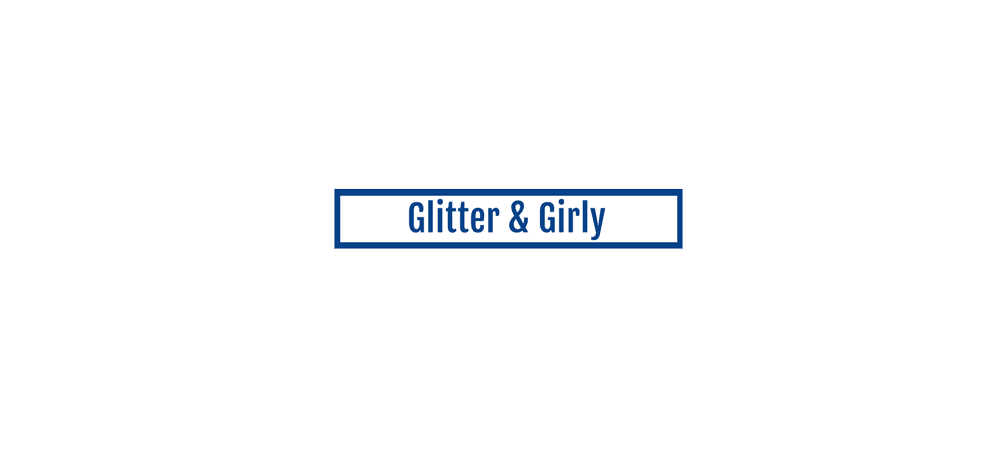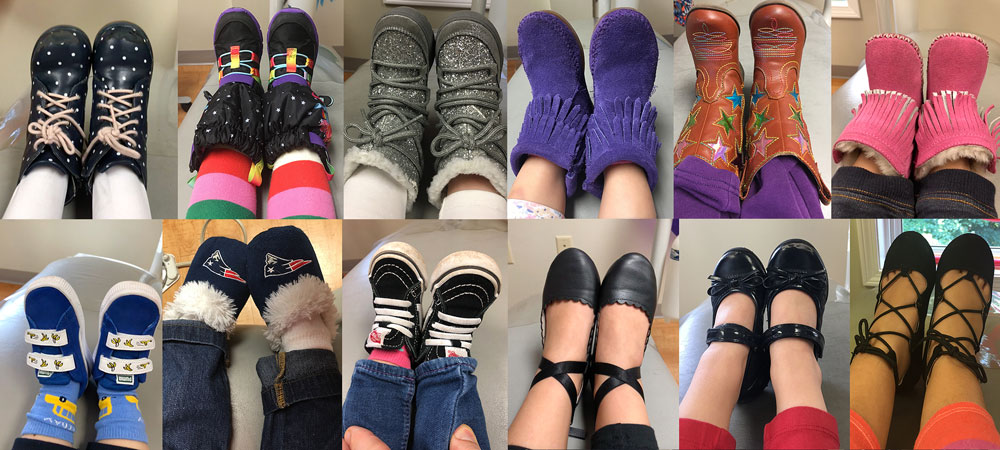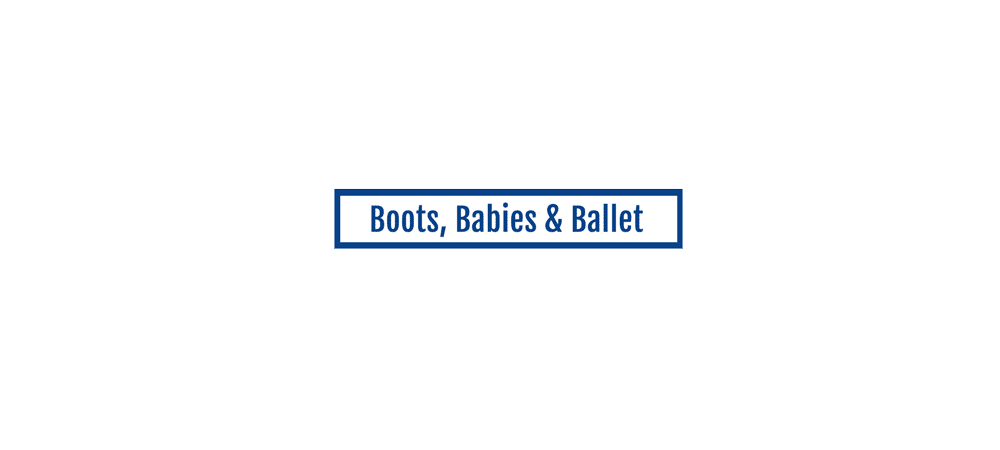 Brian F. Shaughnessy, DMD
---
Diplomate, American Board of Pediatric Dentistry
---
I am thrilled to be "returning to my roots" to start a pediatric dental practice near where I grew up in the Lower Mills section of Boston. I completed my pediatric dentistry specialty training at Harvard University/Children's Hospital Boston where I served as Chief Resident and currently maintain a staff position.
Learn more about Dr. Shaughnessy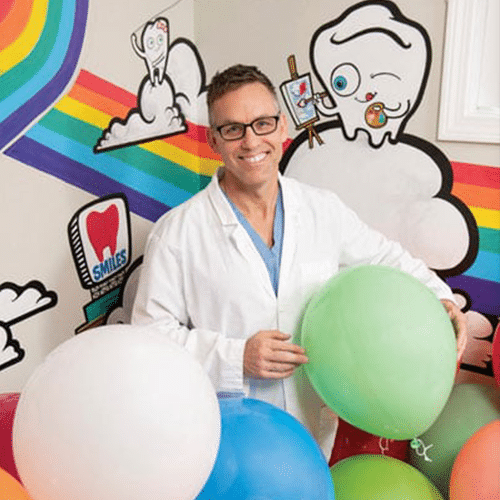 Our Philosophy
---
At Greater Boston Smiles Pediatric Dentistry, we are focused on the practice and teaching of comprehensive oral health care for all children from birth through adolescence.
More about Our Philosophy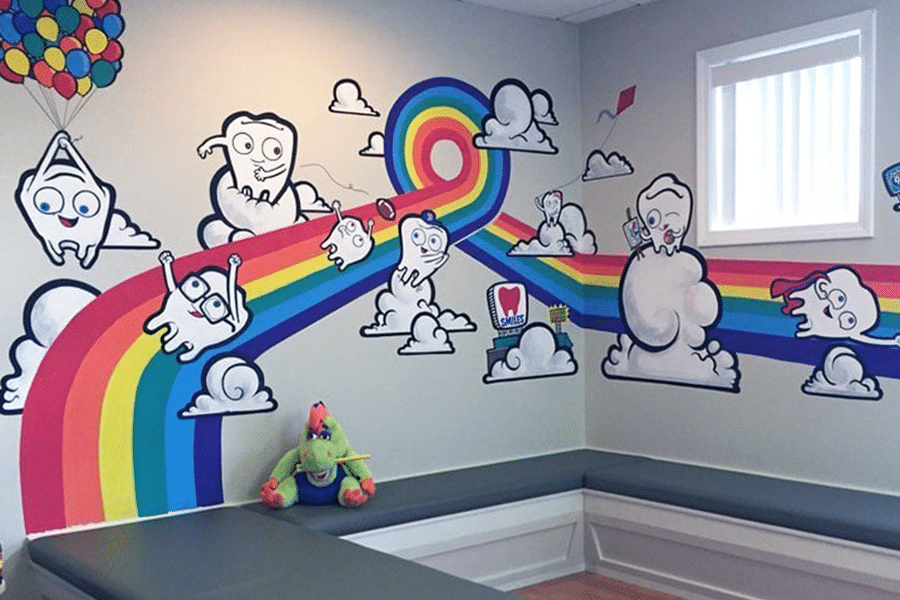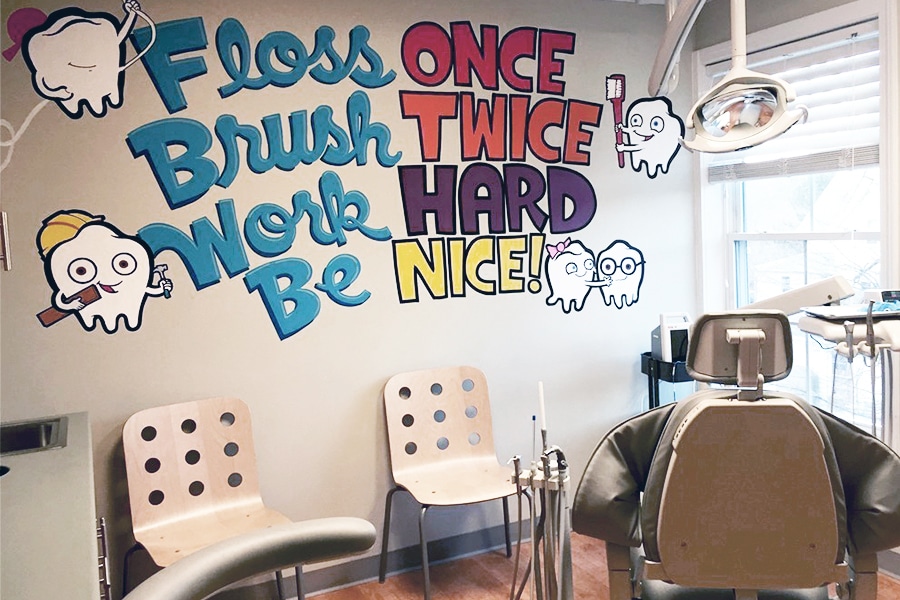 Age 1 First Visit
---
During your child's first visit, our caring staff and laid back atmosphere will put both you and your child at ease as we work to create positive memories of going to the dentist.
More about Age 1 First Visit
After Care Instructions
---
Carefully follow all guidelines provided by our office, and, most importantly, make sure your child practices good oral hygiene. Please click below for more detailed instructions.
More about After Care Instructions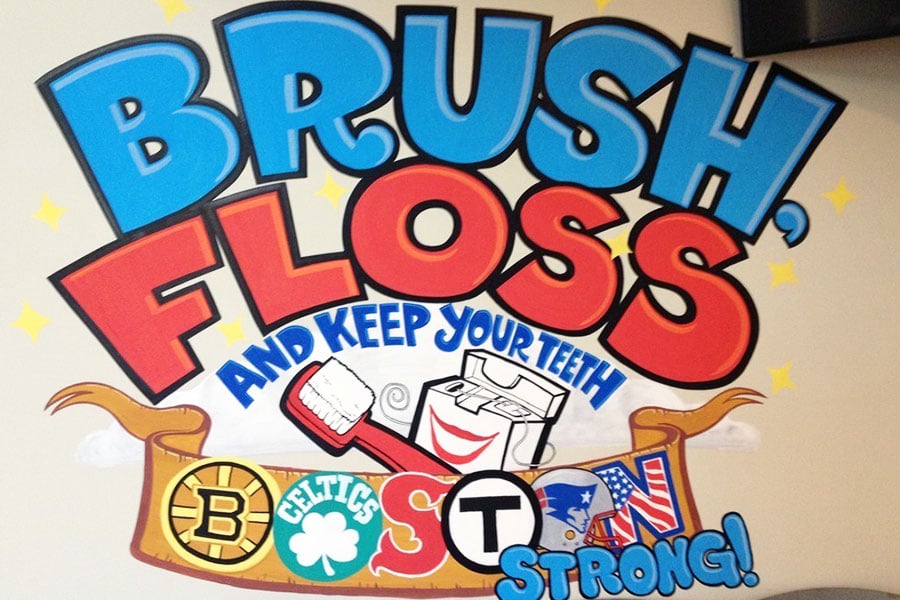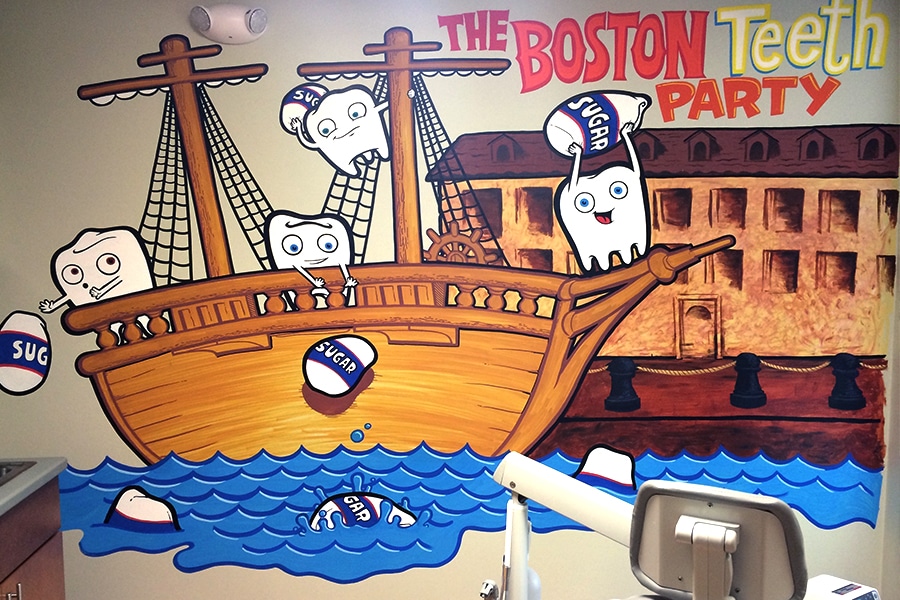 Dental Emergencies
---
If your child is experiencing an emergency, our team will do our best to provide immediate attention to your child's situation, and your child will be seen as soon as possible.
More about Dental Emergencies
Greater Boston Smiles
Pediatric Dentistry
ADDRESS
21 Totman St., Suite 201
Quincy
,
MA
02169
Directions