Brian F. Shaughnessy, DMD
---
Diplomate, American Board of Pediatric Dentistry
---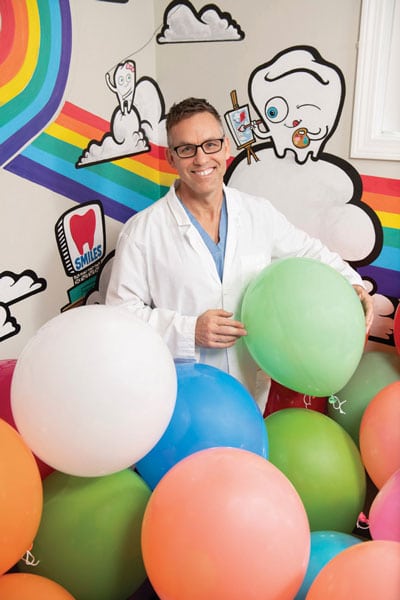 ---
Dr. Brian Shaughnessy is a Boston native and is thrilled and proud to serve the community he grew up in. A kid at heart, Dr. Shaughnessy focuses on patient-centered care and strives to make each family's experience at Greater Boston Smiles as kid-friendly as possible.
Dr. Shaughnessy began his career in healthcare after graduating in physical therapy from Northeastern University. Working as a physical therapist for ten years solidified his passion for preventive care and healthy equity, which continues to be his focus as a pediatric dentist.
Dr. Shaughnessy completed his dental education at the University of Connecticut School of Dental Medicine and his pediatric dentistry  specialty training at Harvard University/Children's Hospital Boston. He is a Board certified member of the American Academy of Pediatric Dentistry, the American Dental Association, the Massachusetts Academy of Pediatric Dentistry, the Massachusetts Dental Society, and the Massachusetts Dental Alliance.
Outside of the practice, Dr. Shaughnessy serves as the dental director of a healthcare non-profit in Honduras. He enjoys Bikram yoga, oil painting, and spending time with his wife, three daughters, and two chocolate labs.
---
---
---