Greater Boston Smiles Pediatric Dentistry
ADDRESS
21 Totman St., Suite 201
Quincy , MA 02169
Directions
---
Welcome to
Greater Boston Smiles Pediatric Dentistry
---
At Greater Boston Smiles Pediatric Dentistry, we are proud to provide pediatric dental services for infants, children, and teens including children with special health care needs from the Boston and Greater Boston area. Our highly qualified team treats every child individually based on their own personality and unique needs. We are committed to provide children the necessary tools to attain and maintain a healthy smile for life. We look forward to seeing you and your child soon and to becoming your "Dental Home" away from home!
Request an Appointment
---
Creating Smiles for
Kids all around Boston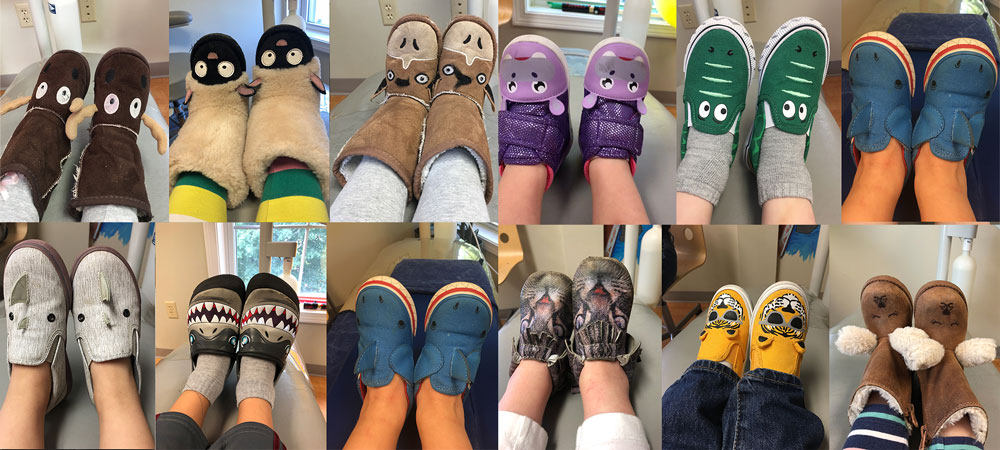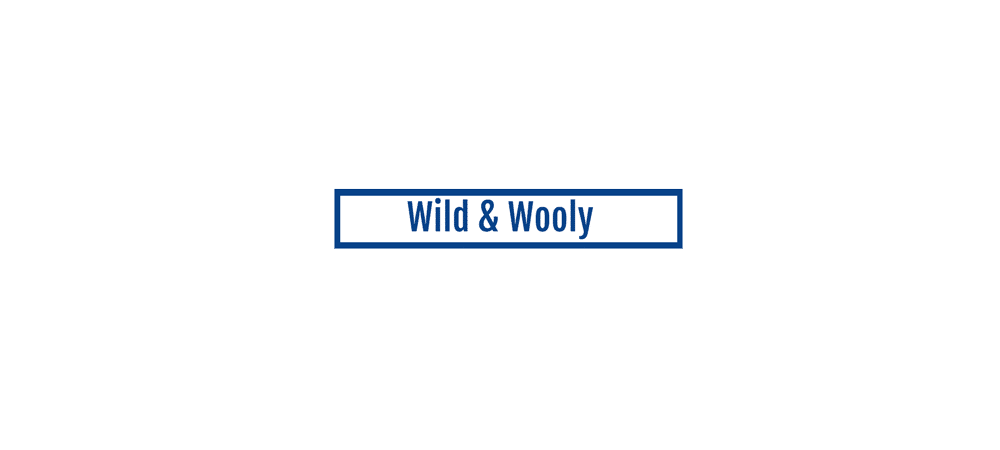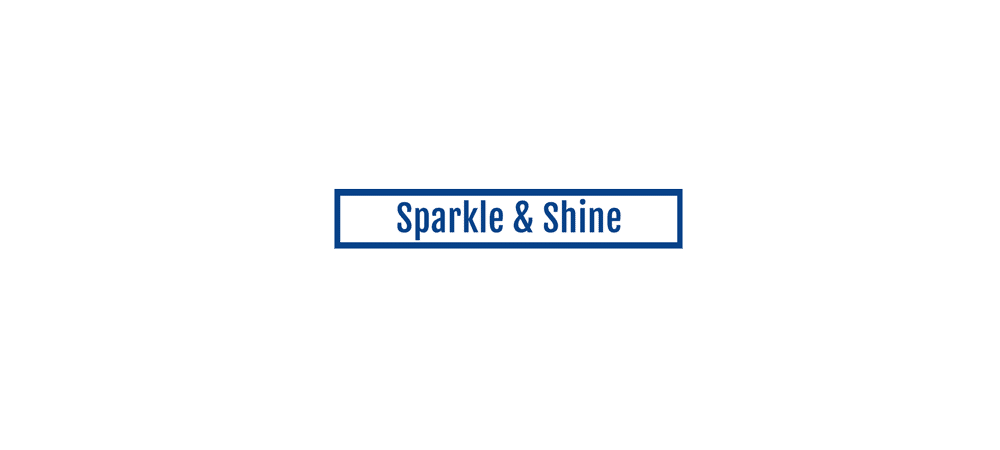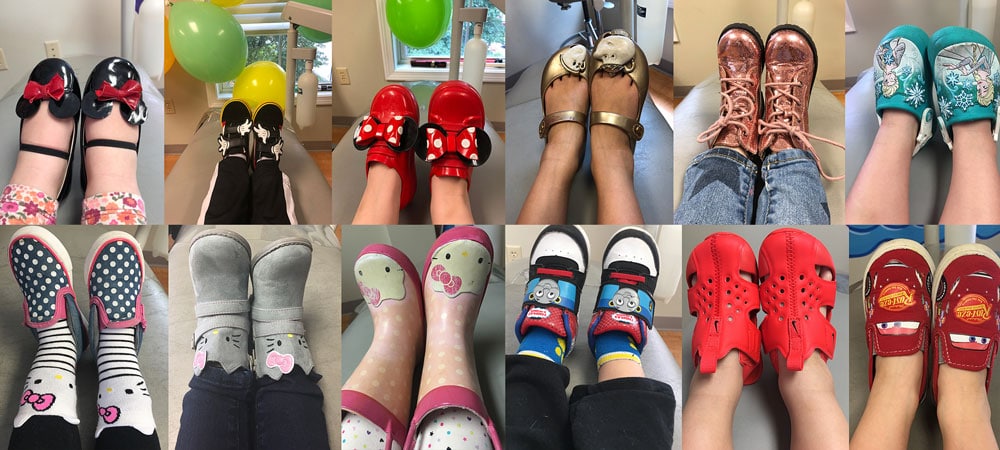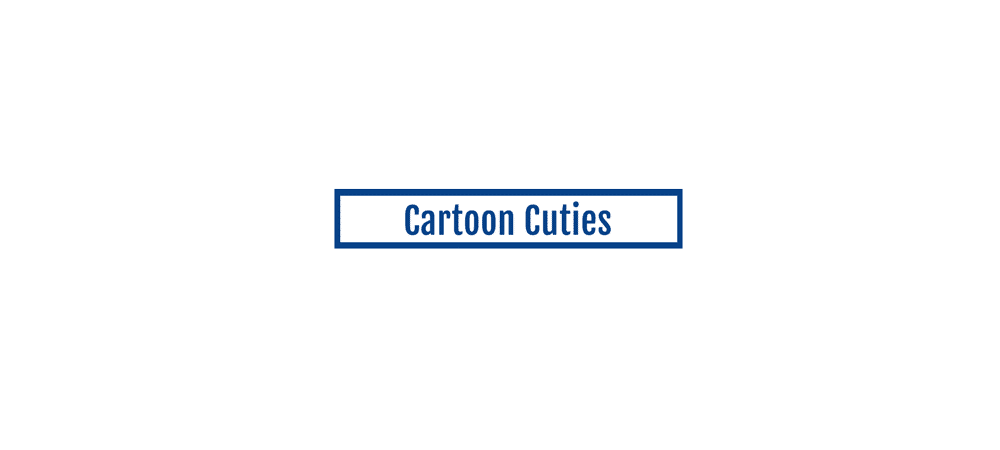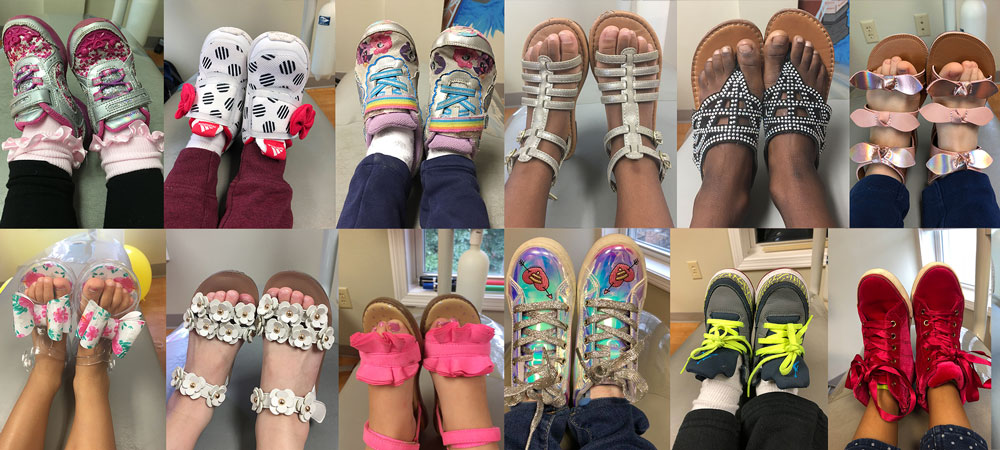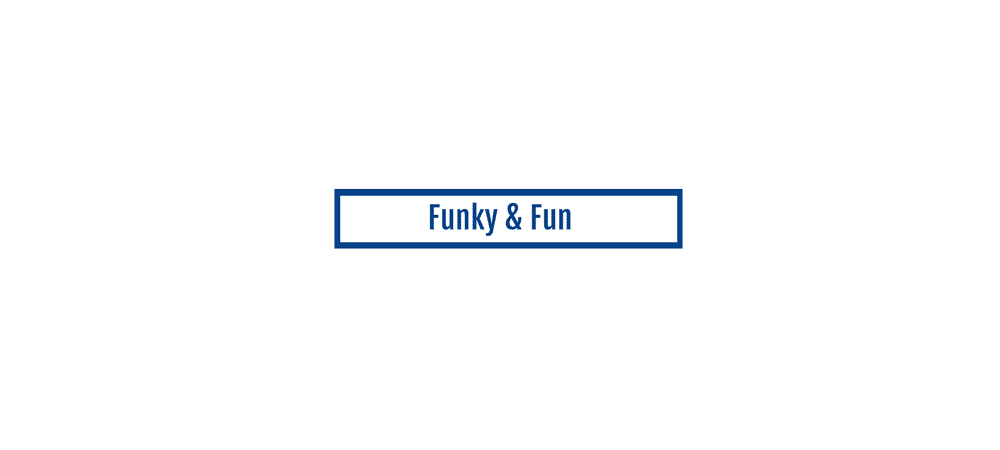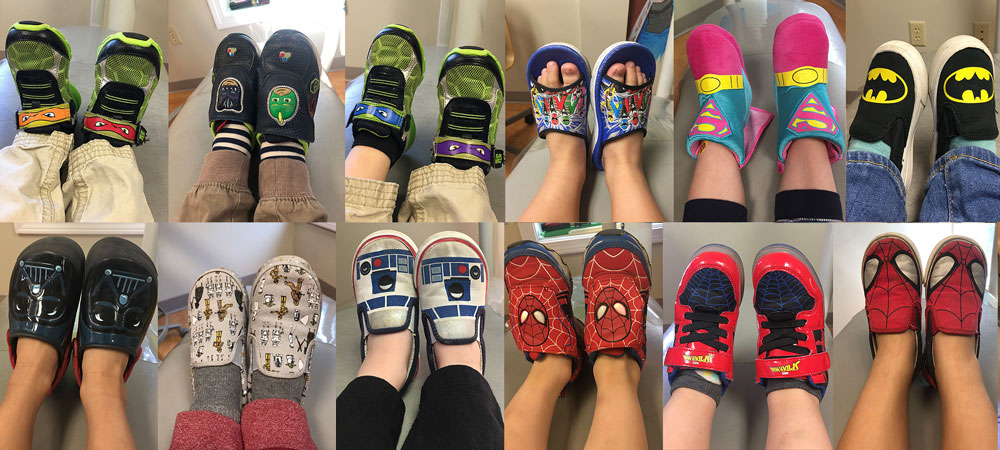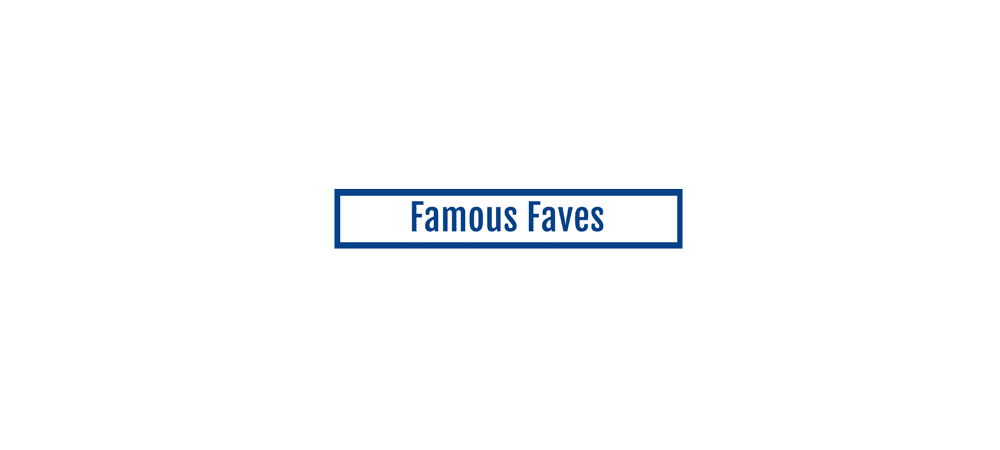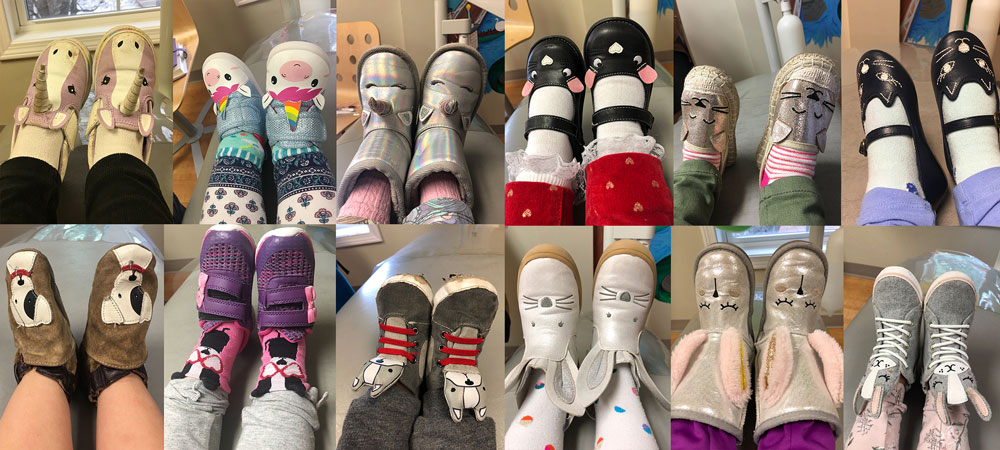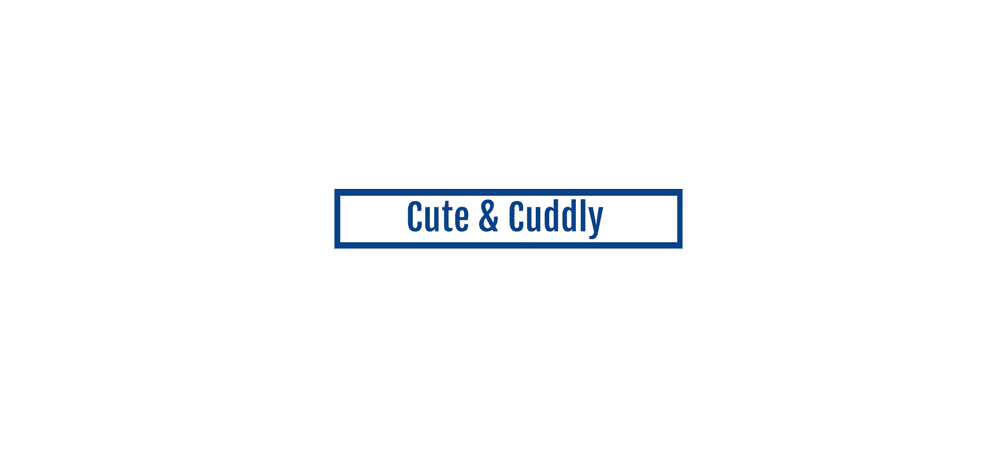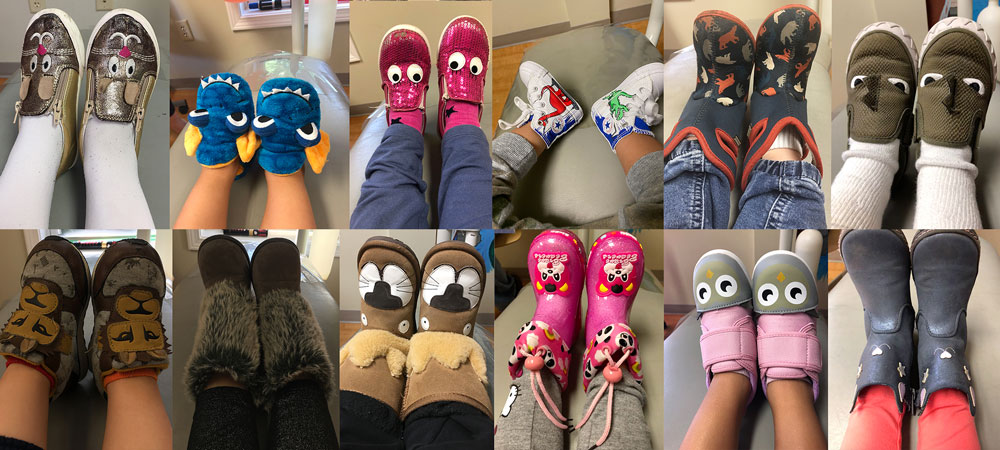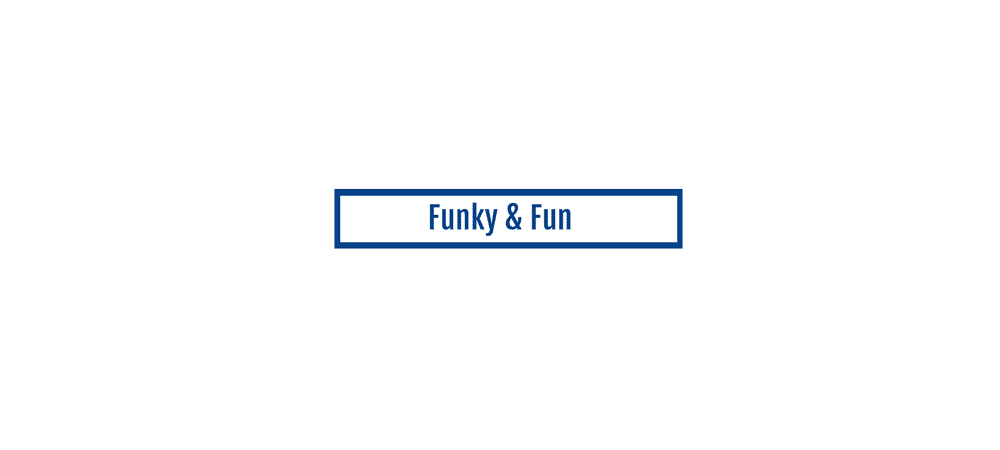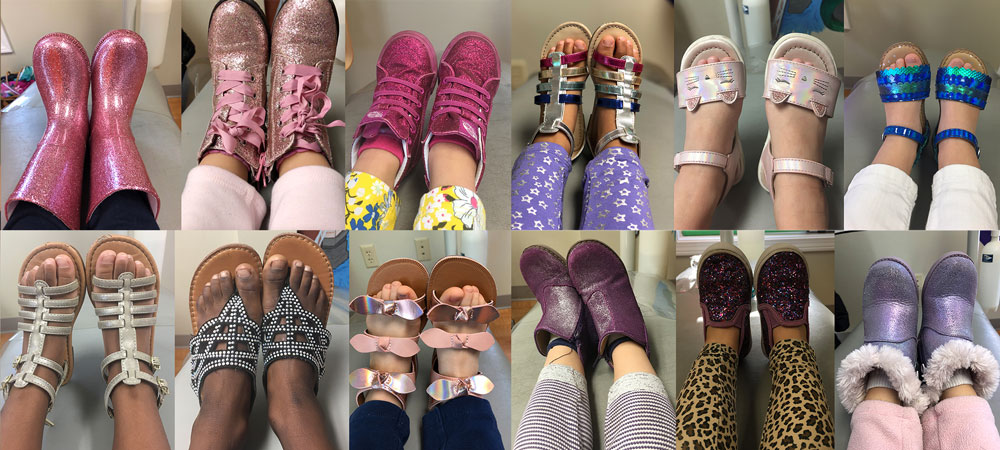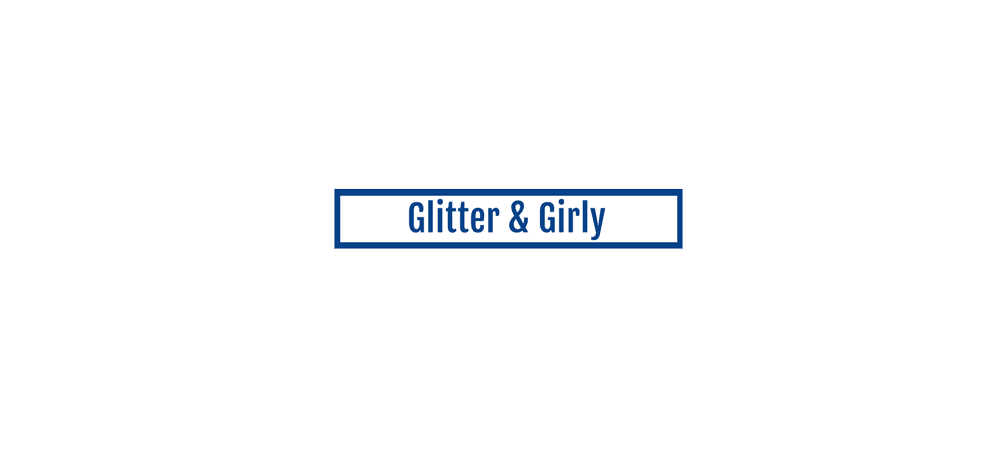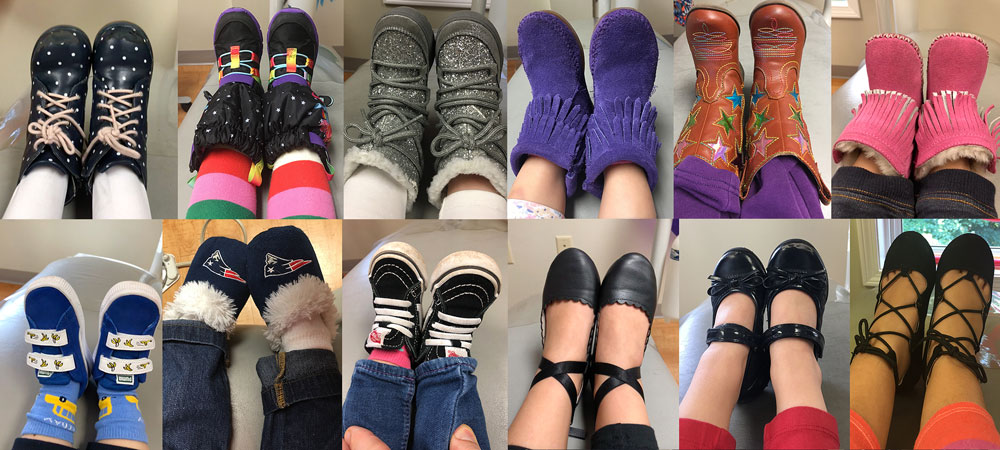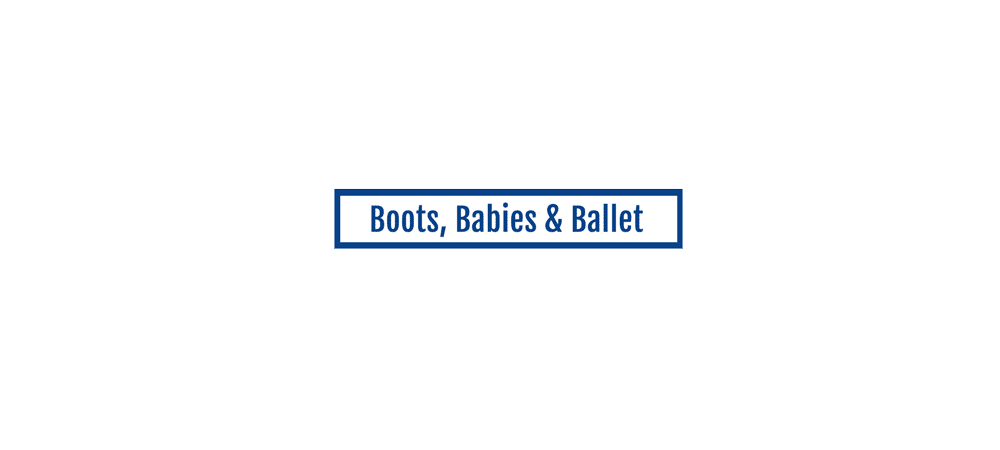 Our Staff will Brighten your Day and your Smile
---
Our Energetic & Enthusiastic Staff
---
---
For unsurpassed excellence in pediatric clinical care, our specialty trained and experienced staff  believe the greatest way to protect a child's smile for life is to ensure a positive dental experience starting at the earliest possible age. Our team works together to create a friendly and relaxed environment that makes each visit comfortable and enjoyable while building trust and forming lifelong connections with patients and parents alike.
---
Learn More
---
Services We Offer
---
We specialize in providing comprehensive oral health care and dental education for children of all ages as well as children with special needs.
---
Thumbs Up for Greater Boston Smiles
---
We love this office! My 4 year old ENJOYS going to the dentist! Everyone is patient yet works quickly. In and out for a cleaning with films under 35 minutes!
---
Everyone is so patient and understanding with children. I have a special needs child that has gone to Dr. Shaughnessy since he was a toddler. He's the best!
---
The staff at Greater Boston Smiles Pediatric Dentistry is exceptional! They are kind, friendly, and treat kids respectfully. I wouldn't go anywhere else!
---
They were so sweet and kind to my kids. My daughter wants to become a hygienist, and they actually let her help her little brother. She had an amazing experience there. Highly recommended!!!
---
This place is amazing!!! My daughter is 7 and she regularly will ask me if she can go to the dentist because she loves it so much and that is because of Dr. Shaughnessy and crew.
---
Staff and Dr. Shaughnessy are very friendly. My son was anxious at first, but once he met and spoke with Dr. Shaughnessy, he felt at ease. No tears or fears. Love this dental office.
---
Get in touch with us, we can't wait to meet you!
---
Greater Boston Smiles
Pediatric Dentistry
ADDRESS
21 Totman St., Suite 201
Quincy
,
MA
02169
Directions
---