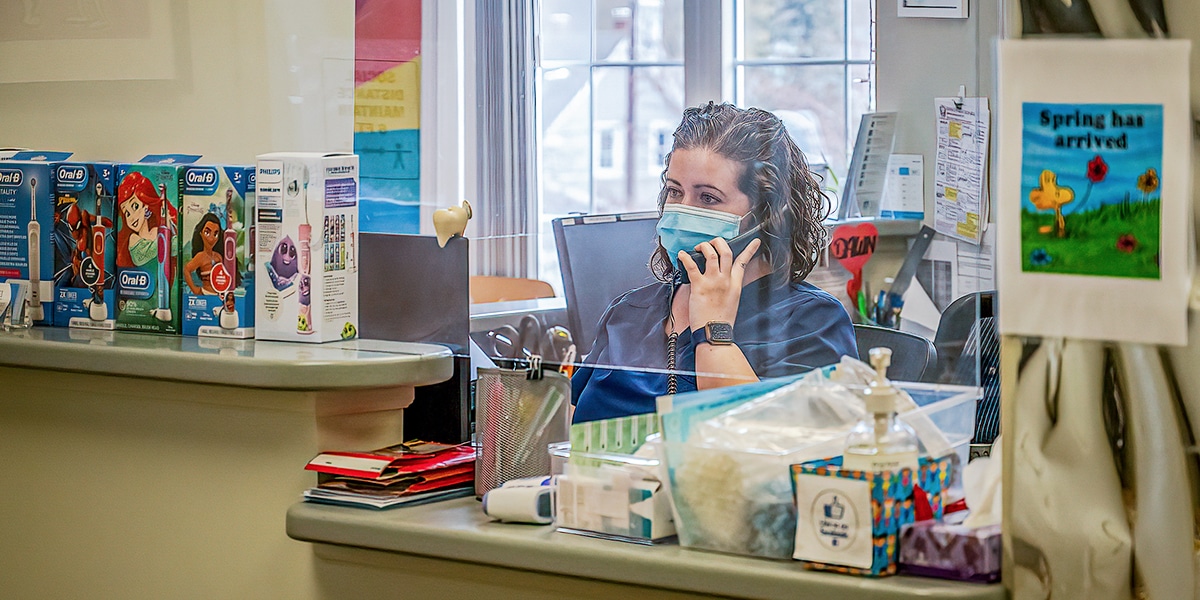 During office hours, immediate attention will be given to your child's situation, and your child will be seen as soon as possible. After office hours, please give the office a call and follow the instructions provided. Your call will be returned as soon as possible. If your child is experiencing a serious or life threatening emergency, please call 911 or visit the nearest emergency room.
---
Our Contact Information
---
Post Dental Emergency Instructions
---
Please keep the traumatized area as clean as possible. A soft wash cloth often works well during healing to aid the process. 
It is important to keep any mouth injury relatively clean and free from plaque and bacteria accumulation. Therefore, routine and normal tooth brushing is indicated as tolerated. Please do not hesitate to call the office if there are ever any questions.
---