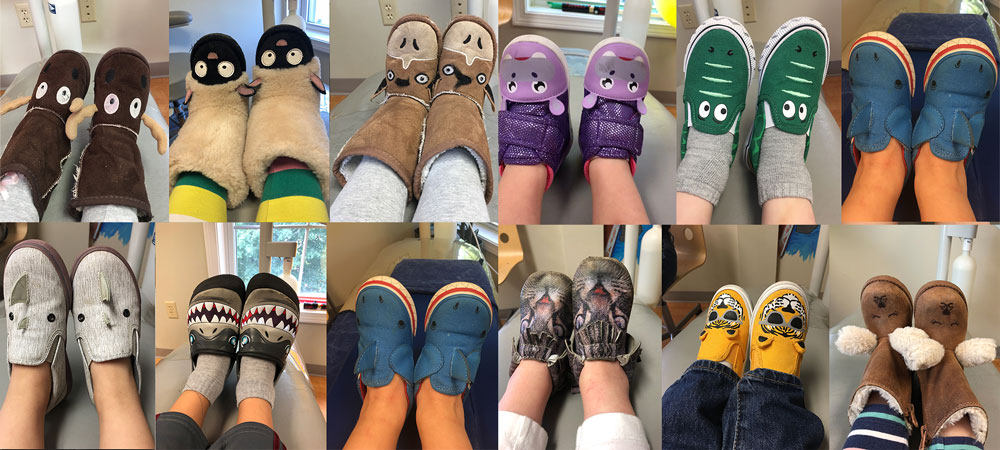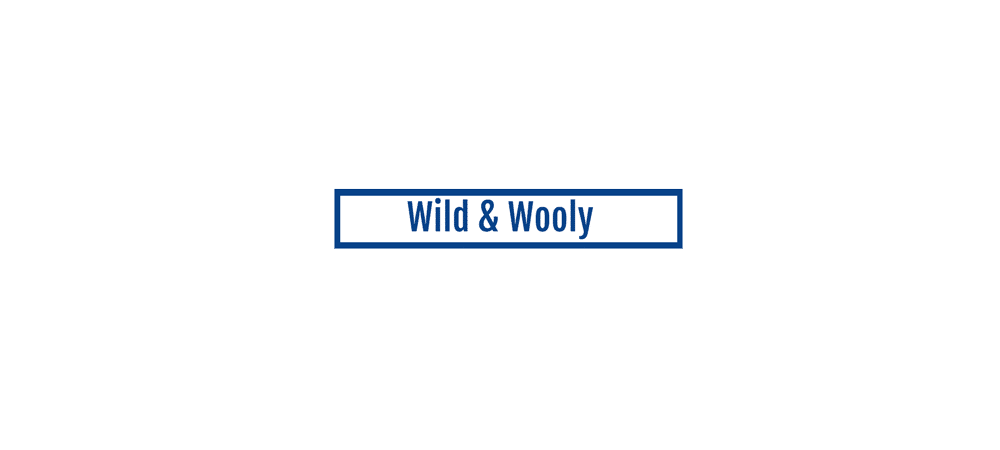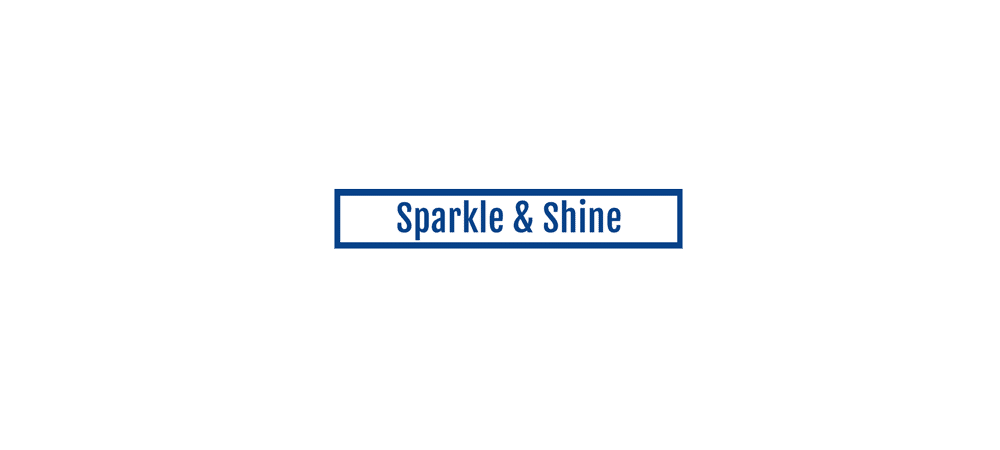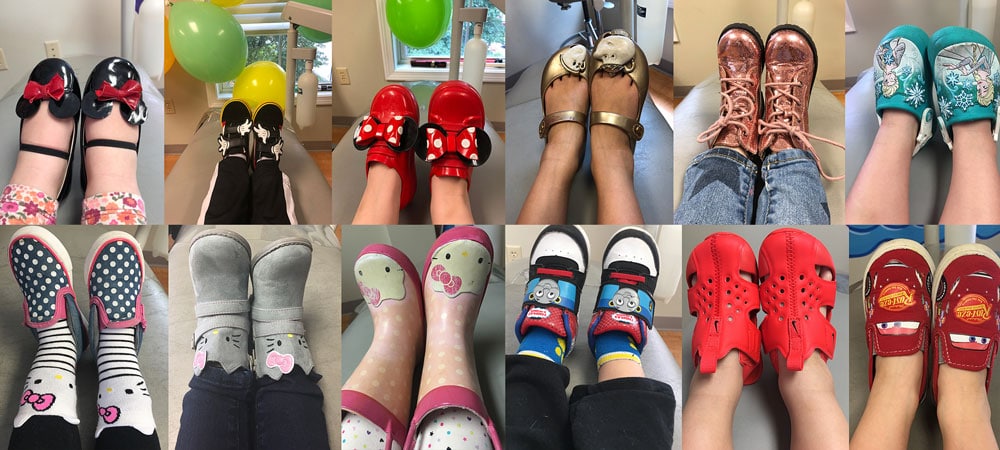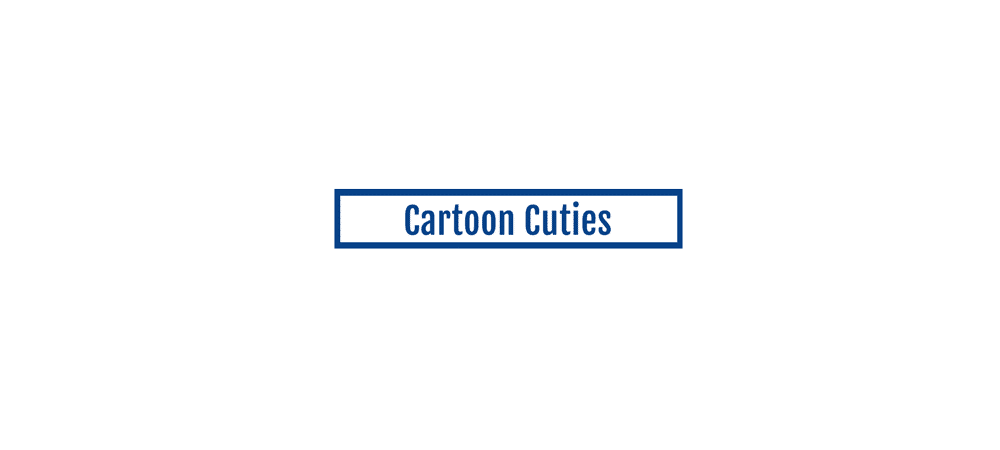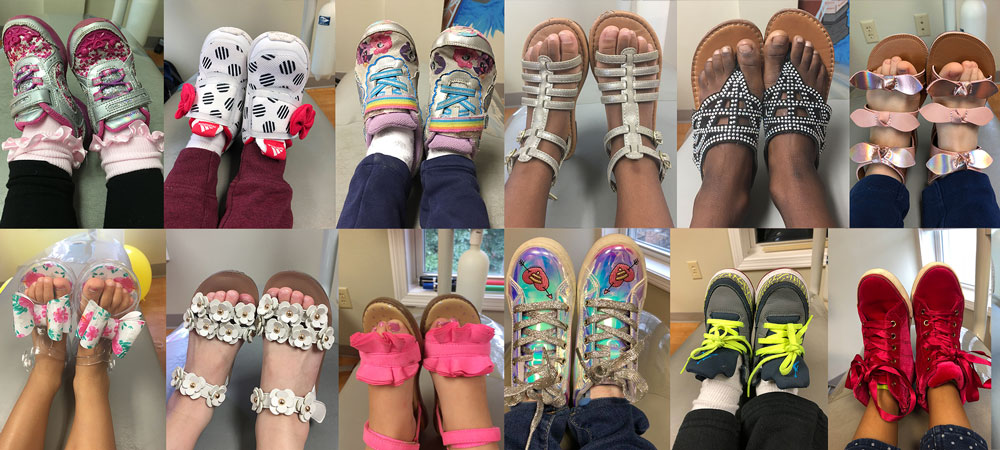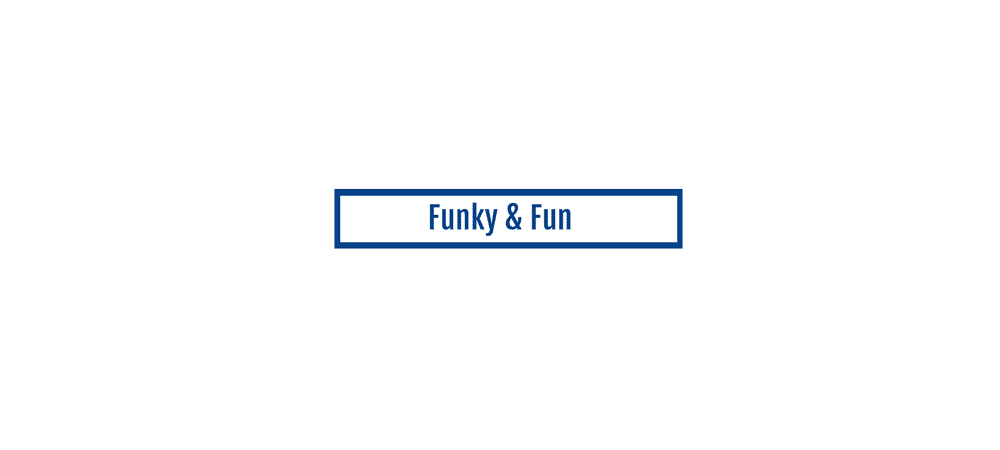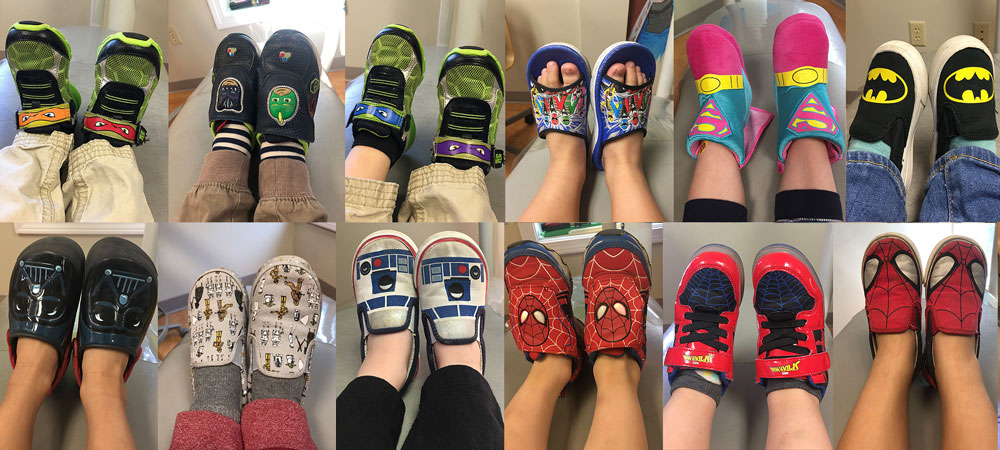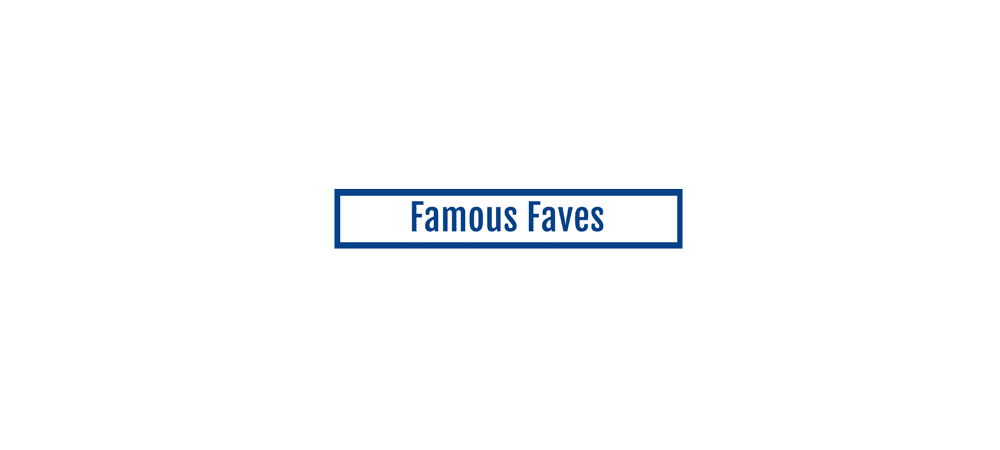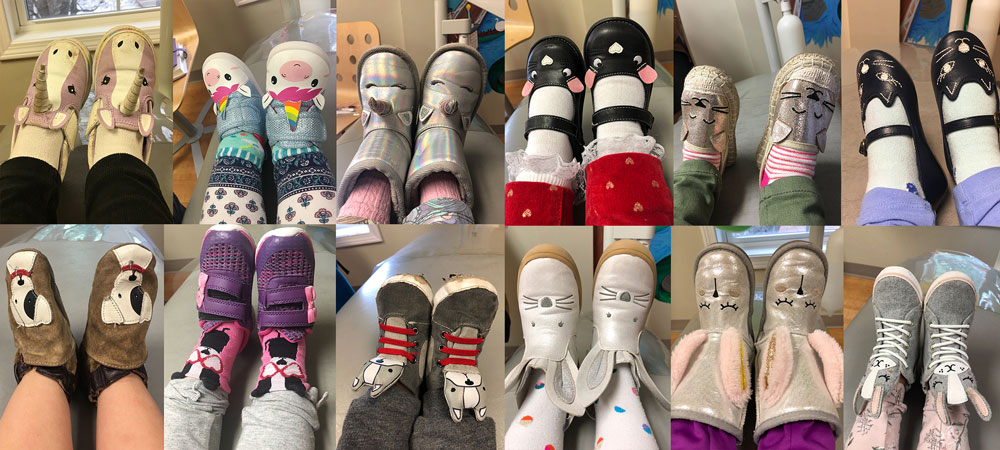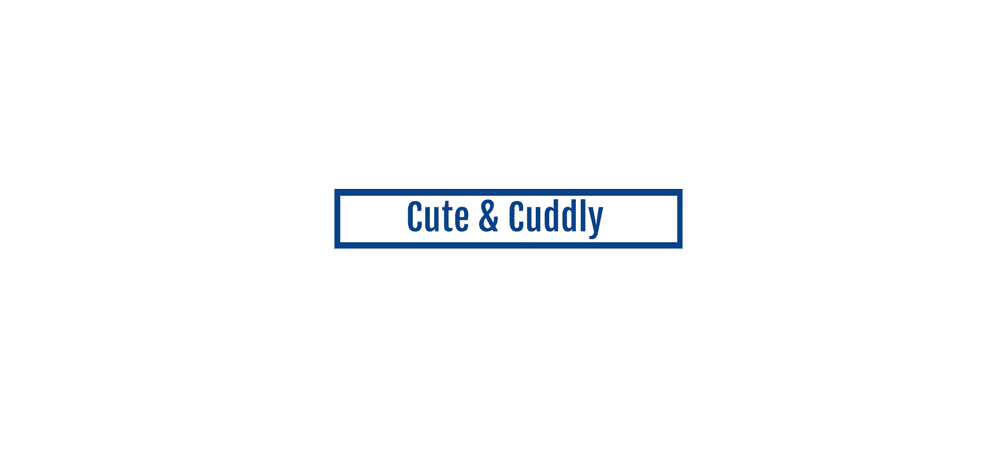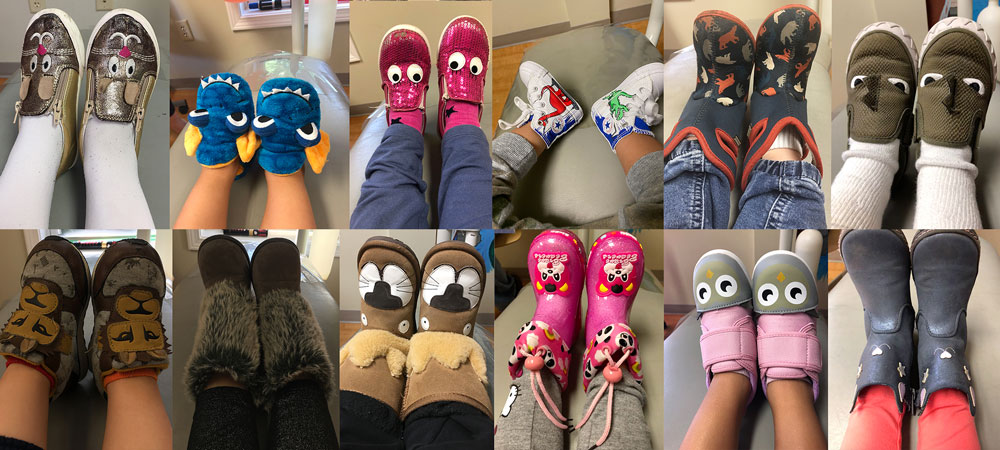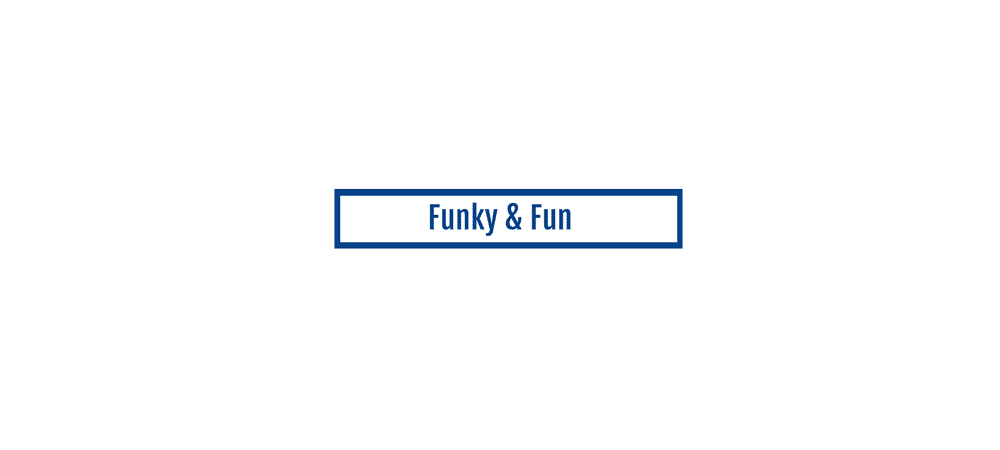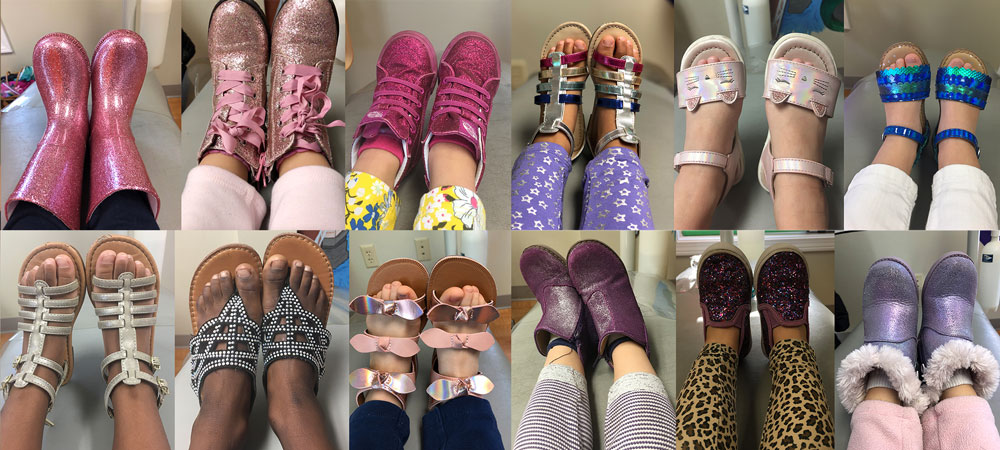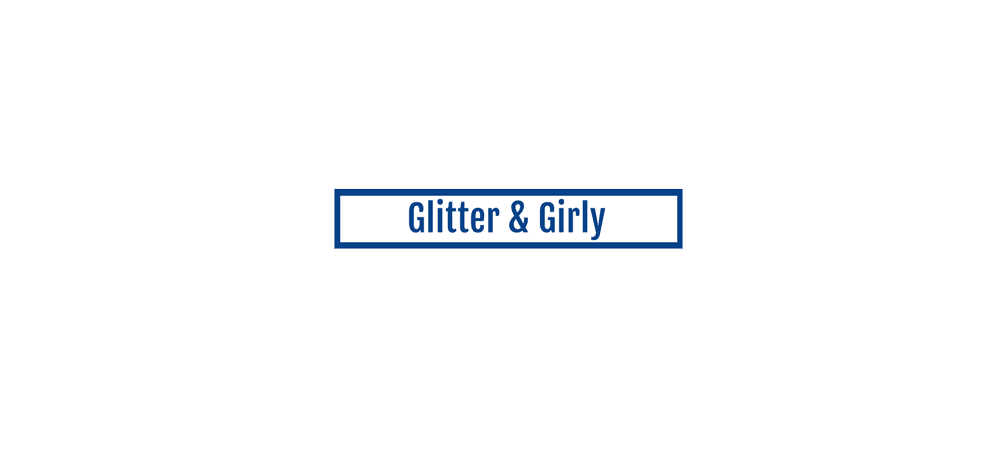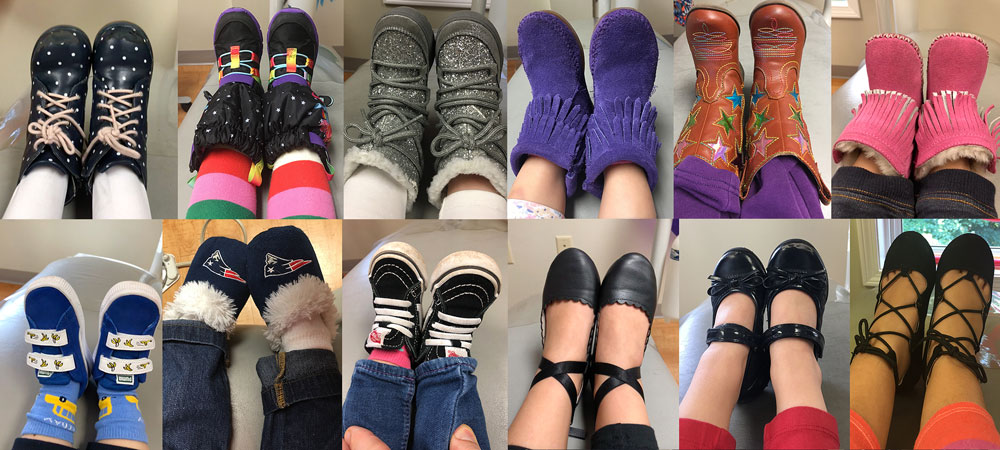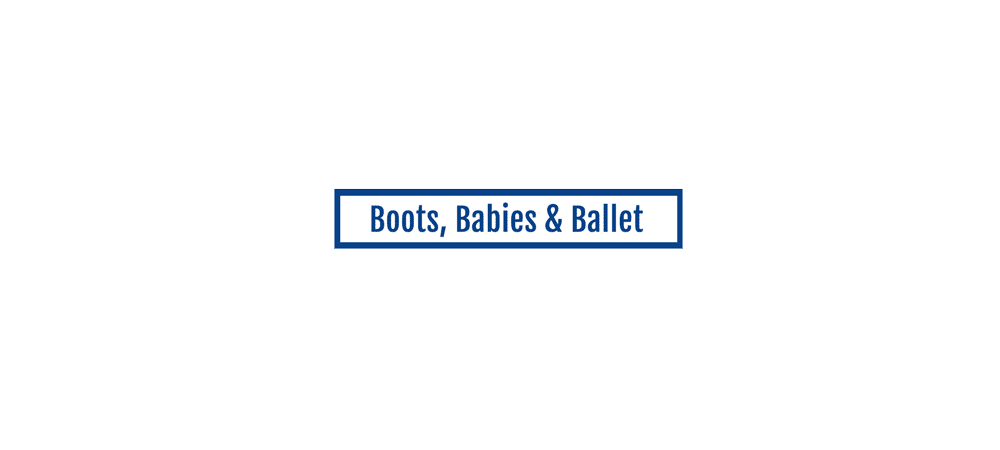 ---
"We take pride knowing that our patients' footwear is as cool and diverse as they are!"
---
At Greater Boston Smiles Pediatric Dentistry, we are focused on the practice and teaching of comprehensive oral health care for all children from birth through adolescence.
---
Parents are Our Partners

We value parents as an essential element to their child's dental experience; parents are always welcome in the treatment room room and hygiene area which creates an opportunity for a positive shared experience by everyone. We provide parents with extensive information and treatment options to enable them to make informed decisions about their child's oral health.



Early Intervention and Education are the Key

We strive to prevent dental disease through early intervention and education. The American Academy of Pediatric Dentistry, the American Dental Association, and the Academy of General Dentistry recommend that a child's first visit to the dentist should occur by age one. This is an ideal time for us to thoroughly examine the development of your child's mouth, to educate you about fluoride use, to provide diet and hygiene recommendations, and to answer any questions you may have. Because dental problems often start early, the sooner the visit the better.

Exceptional Care from an Experienced Team

Exceptionally trained and knowledgeable, our entire team is committed to forming lifelong connections with patients and parents alike. For unsurpassed excellence in clinical care, Dr. Shaughnessy is a Board certified, specialty trained and licensed pediatric dentist. He has been a healthcare provider for over 25 years, beginning his career as a physical therapist and later attending dental school and specialty training.
 Dr. Kofos is our orthodontic specialist. He is a member of the American Association of Orthodontics and the American Dental Association and was inducted into the Omicron Kappa Upsilon National Dental Honor Society.


We Make Dental Visits Fun!

We believe the greatest way to protect a child's smile for life is to ensure a positive dental experience starting at the earliest possible age. We strive to make each visit comfortable and enjoyable as well as educational and trust-building. We work together as a team to provide an exceptional experience in a friendly, cheerful and relaxed environment.
---
---